Find your Pixel Perfect Print... it's simple!
2
Pick your Product
Our range of beautiful wall art and gifts includes Framed Photos, Posters, Canvas Prints, Puzzles and so much more
3
Printed and Delivered
Professionally printed for superior quality or your money back. Carefully packaged to arrive quickly and safely

Pixel Perfect quality guaranteed
or your money back

Fast, safe delivery and easy returns
Get started by finding an image from our library
Buy your own copy of images from the exhibition. Just click on the image you want, choose your product and order.
Fields of Battle - Lands of Peace 14-18 is the work of photo-journalist Michael St Maur Sheil.
Captured over a period of seven years, Michael's photography combines a passion for history and landscape and presents a unique reflection on the transformation of the battlefields of the Great War into the landscape of modern Europe.
Michael says:
"This collection represents a legacy which I hope will create a gateway to the battlefields themselves, thus encouraging people to visit these historic landscapes during the centennial period and so create awareness and understanding of the events and historical implications of the First World War".
The images here provide an insight into a selection of Michael's work, which will feature in the launch of the Heritage Lottery funded, Fields of Battle Lands of Peace Street Gallery in St James's Park (by kind permission of the Royal Parks) opposite Horse Guards in August 2014.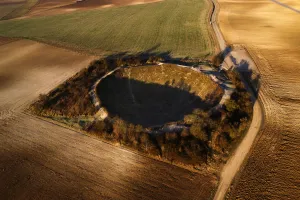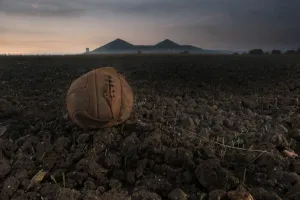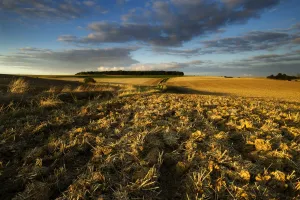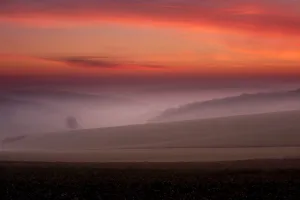 London Exhibition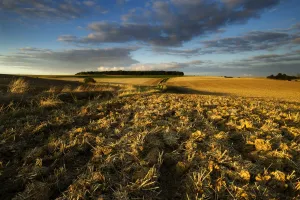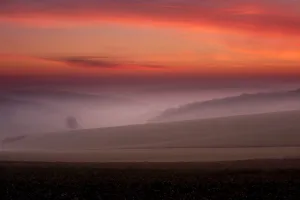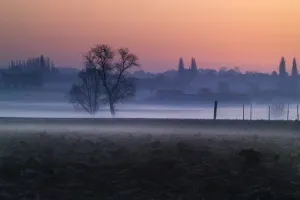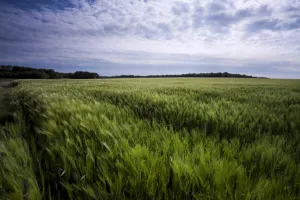 Paris Exhibition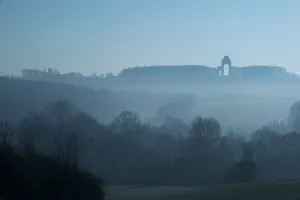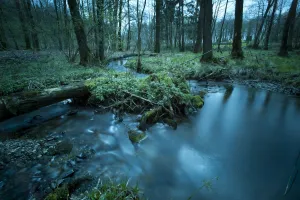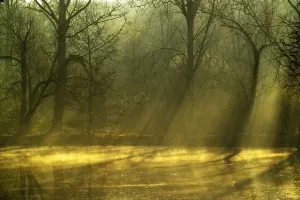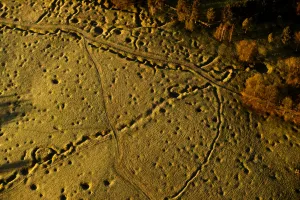 Somme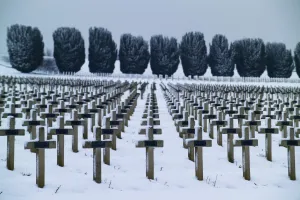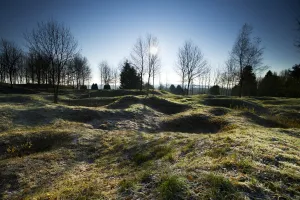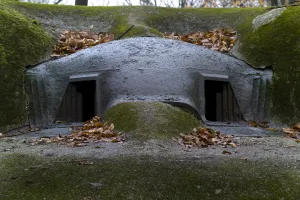 Verdun
---
Framed and Canvas Prints plus a lot more
Turn your chosen image into high quality wall art, homeware, gifts, accessories or greeting cards
---
See what's trending
Our customers love these pieces